BUYING, SELLING & PROPERTY MANAGEMENT
Love the idea of a boutique-style Real Estate service without the big price tag?
PROPERTY SALES
PROPERTY MANAGEMENT
XSAL REAL Estate is your local boutique Real Estate agency that provides a very high level of expertise and service in Real Estate Sales and Property Management in the Perth Metropolitan area.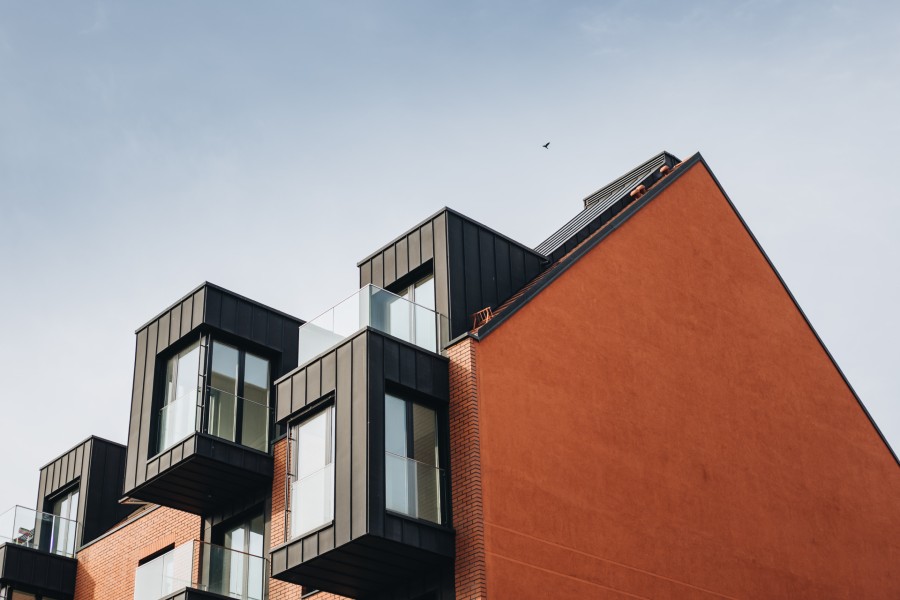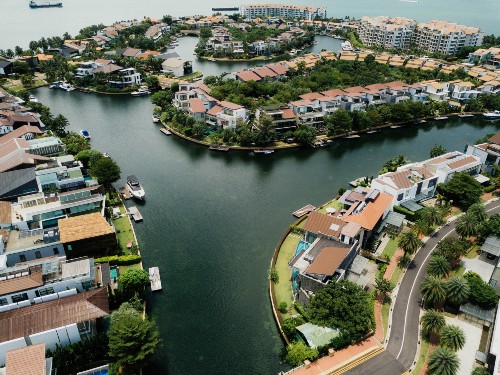 It is of the utmost importance to have a real estate agent that knows your local area, schools, amenities and other features that may tip the scale between your home selling or prospective buyers finding something in another suburb.
Having an expert in your corner can be the difference between making or breaking the deal. This will ensure that you receive the highest level of professionalism and expertise available.
Owning rental homes can be costly. The right property management company can make all the difference. Our goal at XSAL Real Estate is to protect your investment, minimise your costs, and maximise your income—without interrupting your daily life.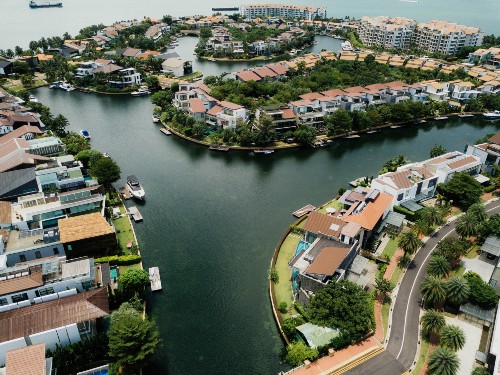 SEEKING A FREE APPARISAL OF YOUR PROPERTY?