PROPERTY MANAGEMENT
Love the idea of a boutique-style Real Estate service without the big price tag?
PROPERTY MANAGEMENT WITH XSAL REAL ESTATE
Owning rental homes can be costly. The right property management company can make all the difference. Our goal at XSAL Real Estate is to protect your investment, minimise your costs, and maximise your income—without interrupting your daily life.
NEED PROPERTY MANAGEMENT?
Getting the right tenant into your investment is critical. We get to know you and your situation for the best possible outcome.
Call 0408889086 or complete the form to a meeting today.
WHY USE US?
Both those who have used a property manager before and those who have not quickly learn the value of hiring an XSAL Property Manager.

Taking care of your property is more than just paying a property manager to watch over it. At XSAL Real Estate our goal is to protect your investment and make you the most money.
We use the most accurate data available to determine the best rent rate for your property. We guide you in understanding what improvements should be made to garner higher rent and attract tenants who will take care of your home. We also conduct move in assessments and regular inspections, complete with photos, to make sure your property stays in good shape.
Finally, we save our clients time and money with cost-effective reliable maintenance through in house systems and use of our exclusive preferred vendors.
We also know how to proactively manage and respond to tenant requests to save you money long-term.
Your home's value is important not only while it is a rental, but also for long-term property appreciation.
SHORTER VACANCIES & QUALITY TENANTS
For each day a property is vacant, it's money out of your pocket. We use our extensive contact list, online and newspaper advertising to get vacancies filled—faster. Placing the wrong tenant in your rental home can also cost you – at times, 2 to 4 times the rent rate. We screen tenants thoroughly to make every effort to find reliable tenants who will pay rent on time and treat your home like it was their own. Smarter tenant placement is a result of our rigorous background screening process, including credit, employment, rental history and criminal checks, using a systematic business approach.
When collections and evictions are necessary, a streamlined, automated system ensures that the process is completed as quickly as possible, while ensuring all laws and codes are followed and no step is missed.

A long vacancy period, an eviction or a non-compliance issue can cost you thousands. The cost of property management is worth the price. We help property owners get market rent, avoid common mistakes and place quality tenants faster.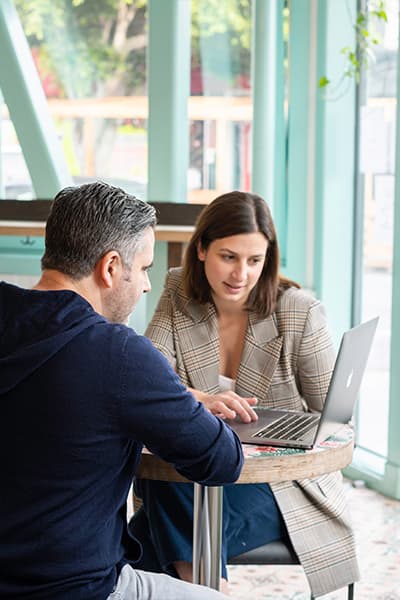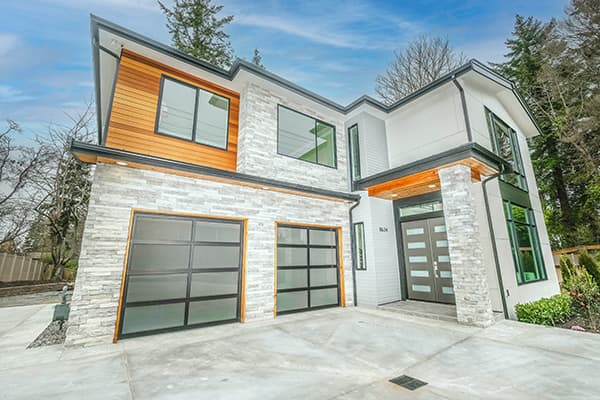 AVOID HASSLE & SAVE TIME
We handle late night tenant phone calls and emergency maintenance issues, so you don't have to interrupt your daily life. Plus, we have the knowledge and licensing necessary to understand and comply with regulations, including tenant-landlord law and evictions. Our experience saves you time and helps you avoid costly mistakes.
STAY INFORMED
Whether you live around the corner or thousands of miles away, you will know what is going on with your rental property. Your XSAL Real Estate team is just a phone call away. We want you to be satisfied with the service we provide. We will keep you informed every step of the way. You will know when your property is rented, when rent is collected, when a tenant is being evicted, and when major repairs or maintenance is needed.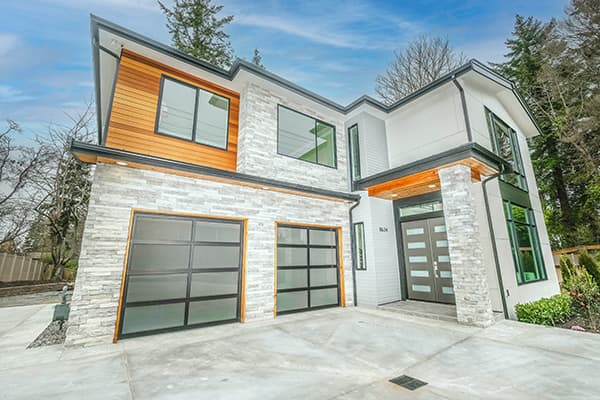 MISSION STATEMENT
XSAL Real Estate's mission has been to assist existing and future homeowners using honesty, integrity and sincerity. This guiding principle establishes our code of ethics and solidarity in business practice. We provide our clients with exceptional personalised service and a high level of expertise. Our goal is to develop strong personal ties with our clients. It is our goal to have our clients actively participate in the decision making process of their real estate needs. It is our vision and imagination that makes our agency unique. We view all of our clients and their business as a single entity and strive to outperform their expectations.