ABOUT
Love the idea of a boutique-style Real Estate service without the big price tag?
YOUR BOUTIQUE REAL ESTATE AGENCY
If you love the idea of a boutique-style Real Estate, without the big price tag. XSAL is your agency.
Rather than being treated as 'just another number. I want you to know that you're in the right place. XSAL Real Estate is a client- focussed Real Estate Agency providing highly specialised services to our cherished clients. If you have a property and need candid information about your selling or renting options, you couldn't have picked better Real Estate representation. Our expertise in Real Estate is time-tested, providing you with the reassurance and stress-free service you deserve. The ownership and accountability placed by XSAL Real Estate to achieve high results, is based on the passion to achieve nothing but the best outcome. This is why 90% of our business is referrals from our clients.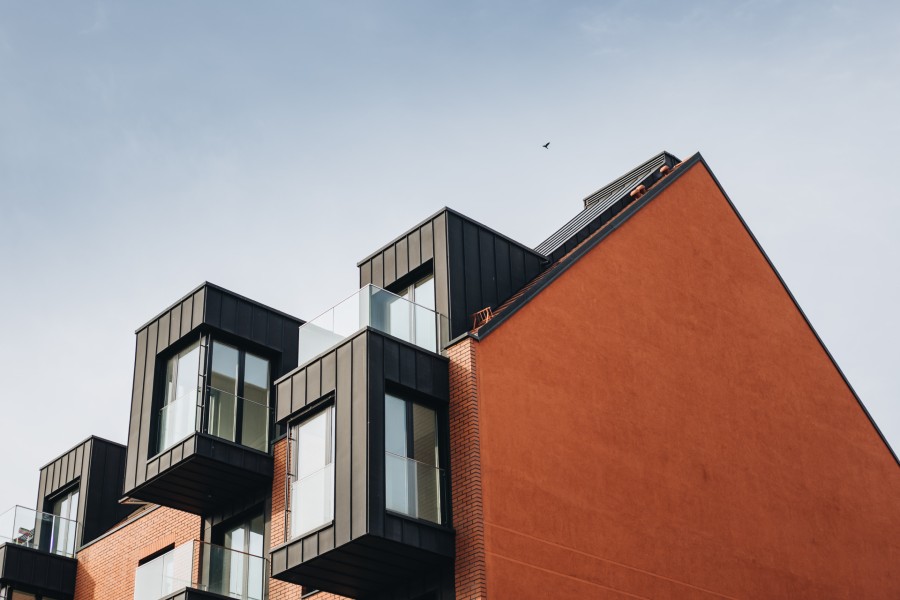 SALLY LAZAROO
I'm Sally Lazaroo – Principal and Director of XSAL Real Estate and I am a leading sales professional in the industry with proven results. I have achieved this through continually developing myself, working hard, having the ability to negotiate with all walks of life and most importantly I pride myself on my integrity, honesty and commitment to both my sellers and buyers.
As a licensed agent I truly believe that my experience, market knowledge and the continuous training I undertake allows me to always be aware of the best ways to achieve the highest in results for you, my client.
I believe that the ownership and accountability I place on myself to achieve high results is based on the passion I have to achieve nothing but the best outcome for you, this is why 90% of my business is referrals from past clients.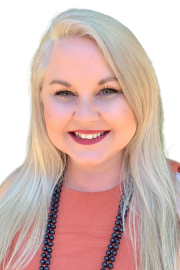 HONESTY – INTEGRITY – SINCERITY
Our mission is to provide the most professional, informative, loyal and dedicated service in the industry. The best interests of our clients will always come first and we are dedicated to the development of long-term client relationships.
EXPERTISE YOU CAN TRUST
Conversely, if you're in the market for a Real Estate Agent to purchase the perfect upgrade or you're a savvy investor looking for investment properties; our team of niche experts is here to listen and provide you with the XSAL experience with up-to-the minute market knowledge and more.
Have a property you wish to rent? Our approach is simple. We provide professional, trustworthy Property Management services, from tenant screening to leasing to maintenance to evictions. Whether you are an investor with several rental homes or an unintentional landlord, we have your solution.
Take a look around on our website, book a free appraisal. You'll see clearly, why XSAL Real Estate is the best-kept Real Estate secret in Perth.